Mr. Harmeek singh
Founder and Chairman of Plan b Group,
Dubai Marketing, Strategy Director (UAE Athletic Federation-Global)
A respected and dynamic business leader both in and outside the UAE, he is also regarded as an integral and inspirational part of the Indian community in the UAE as well as the Sikh fraternity globally. He is the winner of several accolades and recognitions for his professional and philanthropic achievements. Harmeek Singh has been trying to break stereotypes and has become the first Expatriate to represent UAE in the Sports world as the Marketing and Strategy Director (Global). He is a board member for Sikh Channel(UK),SNF(Special Needs Friends-Charity for special needs children),Box Of Hope(Platform for supporting blue collared workers),First Patron for Asian Football Championship to take 10,000 workers to watch a match for the first time in a stadium. His determination and relentless hard work paved the way for the eight-entity strong Plan b empire over a short span of 14 years and his humility and service towards society gained him the adoration of his people and peers.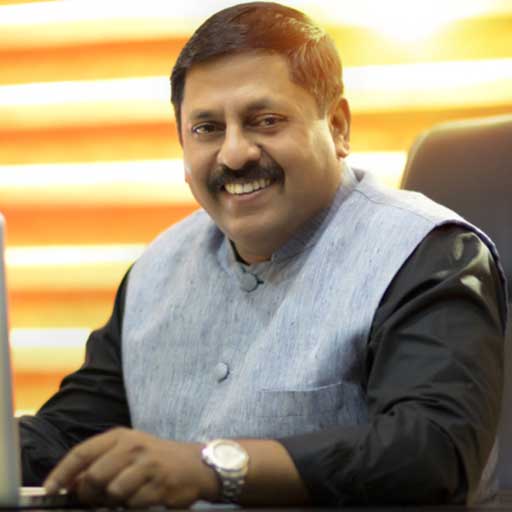 Dr. Sohan Roy
Founder Chairman & CEO , Aries Group of Companies
Dr. Sohan Roy SK is a Forbes listed Entrepreneur and Founder Chairman & CEO - Aries Group of Companies, a multinational consortium of 56 companies spread across 16 countries. He has a glittering record of achievements with a rare combination of experience from Maritime, Visual Media, and Hollywood. Sohan Roy is also an Honorary Professional Doctorate Certificate in Global Leadership and Management by European International University (EIU), Paris. He recently launched his innovative concept - EFFISM (Efficiency Improvement System Management) that can improve an individual's efficiency and state-of-the-art software TIME developed as part of the Industrial Doctorate Programme. With decades of experience in Creative Projects, Dr. Sohan Roy is an internationally recognized Naval Architect, Hollywood director, philanthropist, and the Founder President of Indywood Billionaires Club, a first of its kind Elite network which consists of 200 most wealthy and influencial stakeholders. Besides being a renowned entrepreneur, he is also a motivational speaker and had over 6 International papers to his credit.