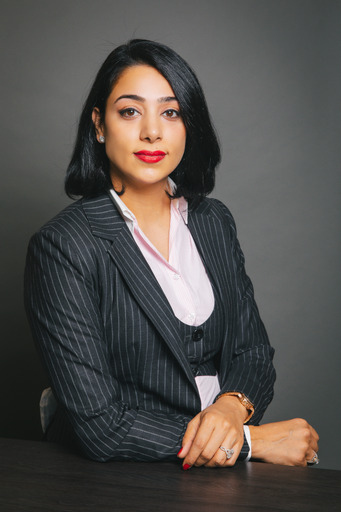 Dr. Sana Sajan Director Of American Aesthetic Medical Center
Graduating from Dental College, Sana started her career as a dentist. In 2019, she launched a clinic that goes by American Aesthetic Medical Center that offers the most advanced and innovative techniques for both surgical and non-surgical treatments like Plastic Surgery, Hair Transplant, Cosmetic Gynecology, Andrology, Laser & Skin care. Besides being a doctor, Sana possesses a flair for art that she has been practicing since the age of five. She has been using her art to support the patients of Thalassemia and create awareness for the disease in the region. She has conducted independent auctions of her paintings wherein the proceeds are donated for the welfare of children with special needs and thalassemia patients. In order to support the patients further and fuel the cause, Sana launched a full-fledged art festival ALIF under the patronage of HH Sheikh Sultan Bin Khalifa Al Nahyan Scientific and Humanitarian Foundation in the year 2015, which stands for Art Lovers' International Festival. In the last 10 years, Sana has sold numerous paintings and has donated over thousands of dollars directed to the education of children with special needs as well as orphans in India and in the Middle East. In addition to her dental qualification and her appetite for art, Sana is also an avid Urdu Literature reader and is in the process of launching her own book which is a compilation of the works of the over 300 maestros of Urdu poetry. Sana has always been very active in making collaboration with organization for children with special needs to conduct various community activities, providing them a positive environment and helping them with a chance to be employed. Sana has been a panel member for IBPC (Indian Business and Professional Council) and represented women empowerment as well. She is also the brand ambassador and influencer for DWR – Dubai Women's Run.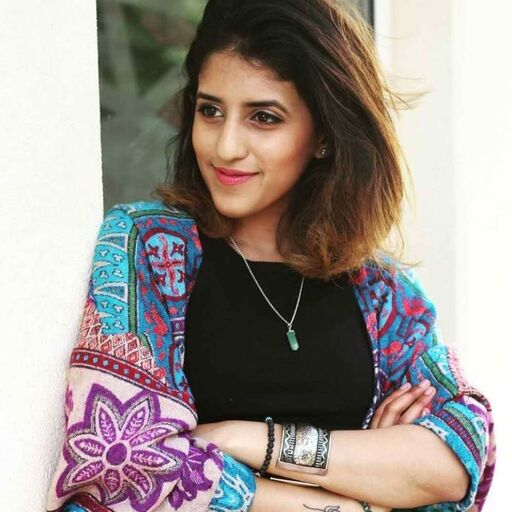 Niya Roy
Chief Happiness Officer
Aries Group
Niya is a clinical hypnotherapist, holistic life coach and meditation instructor with a vision to liberate clients from emotional, behavioural, and habitual limitations through alternative healing modalities. Her passion and love for this line of work stems from her in-born talent to connect with people at mental, emotional and energetical. She considers herself to be a 'forever student,' with a hunger for knowledge to build on her skills as a therapist, to best serve her clients.Through a life transforming incident, she discovered how to transcend pain into pleasure and in turn, the power of the human mind. Through discipline and dedication, she has been nourishing her body and mind by practising yoga, meditation, and through Ayurveda. Her never ending journey towards self-development has now paved another path towards coaching others to also transcend their own limiting beliefs and ailments.