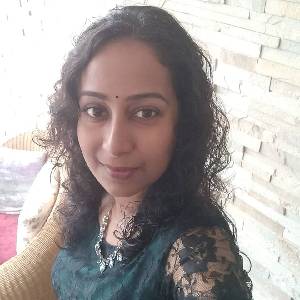 Veena Gil
Founder and Interior Designer 3dBricks / Founder and Business Analyst Home Hues
An accomplished Designer with two successful startups to her credit, Veena Gil has worn many hats before embarking on her entrepreneurial journey. Starting off as a Web engineering instructor, she moved on to work as a Software Developer in an IT firm in Bahrain. After a short stint of five years in the Gulf, she returned home to Kerala and founded 3dBricks design firm. With her background in Software Development, she put together a strong team to create 3D architectural visualization for many renowned Architects and Construction firms across the globe. In a span of 2 years the company spread its wings to residential sector planning, Elevations, and Interior Designing.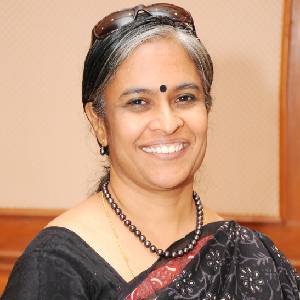 Geetha Kannan
Founder and CEO Wequity
Transformational Speaker
With over 29 - 30 years of experience in the Information Technology industry, Geetha Kannan has held senior leadership positions and is responsible for driving growth and change in organizations. Passionate about diversity and women entrepreneurship, Geetha has been working actively for close to 13 years with industry associations and partners such as FICCI, CII, Nasscom, DST, the Government of India, and SHRM to promote the inclusion of women. She also previously worked with the leading organizations NIIT, Wipro Systems Ltd, and Raymonds.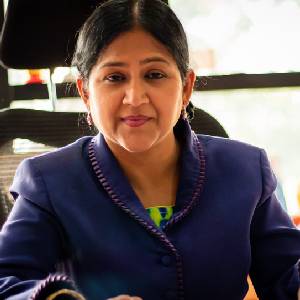 Hema Malini Nidamanuri
MD, Aaboli India Pvt Ltd
MD - Champions Yacht Club
Mrs. Hema Malini is an entrepreneur, Philanthropist, reformer, and leader. A rockstar defining her own terms in the industry, she is an avid investor behind many innovative ideas and young enterprises. She also encourages youth to build their dream career rather than just pursuing it. She is the first women to don the role of a promoter at the prestigious Indian National Rally Championship.