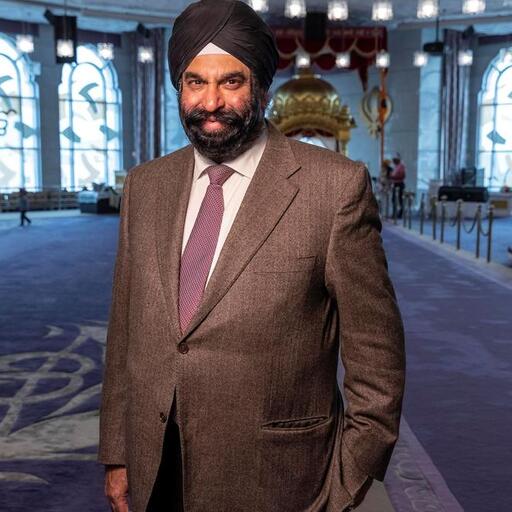 Surender Singh Kandhari
Chairman and founder of the Al Dobowi Group
Mr. Surender Singh Kandhari is the Chairman and founder of the Al Dobowi Group. He landed in Dubai in 1975 to grow his family business but ended up establishing a multinational company with diverse business interests. His passion for excellence and integrity are cornerstones on which the Al Dobowi family is built. Mr. Kandhari is an active and respected leader both in business as well as in the community. He believes in giving back and has been recognized globally for his many philanthropic efforts. An avid golfer, he is a founding member of the Emirates Golf Club, where he has served as the Golf Club Captain. He is also the Chairman of the Guru Nanak Darbar Sikh Temple in Dubai, in which he played a founding role.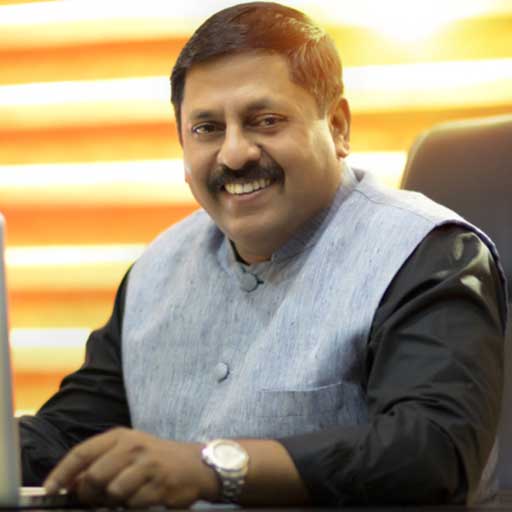 Dr. Sohan Roy
Founder Chairman & CEO , Aries Group of Companies
Dr. Sohan Roy SK is a Forbes listed Entrepreneur and Founder Chairman & CEO - Aries Group of Companies, a multinational consortium of 53 companies spread across 15 countries. He has a glittering record of achievements with a rare combination of experience from Maritime, Visual Media, and Hollywood. Sohan Roy is also an Honorary Professional Doctorate Certificate in Global Leadership and Management by European International University (EIU), Paris. He recently launched his innovative concept - EFFISM (Efficiency Improvement System Management) that can improve an individual's efficiency and state-of-the-art software TIME developed as part of the Industrial Doctorate Programme. With decades of experience in Creative Projects, Dr. Sohan Roy is an internationally recognized Naval Architect, Hollywood director, philanthropist, and the Founder President of Indywood Billionaires Club, a first of its kind Elite network which consists of 200 most wealthy and influencial stakeholders. Besides being a renowned entrepreneur, he is also a motivational speaker and had over 6 International papers to his credit.