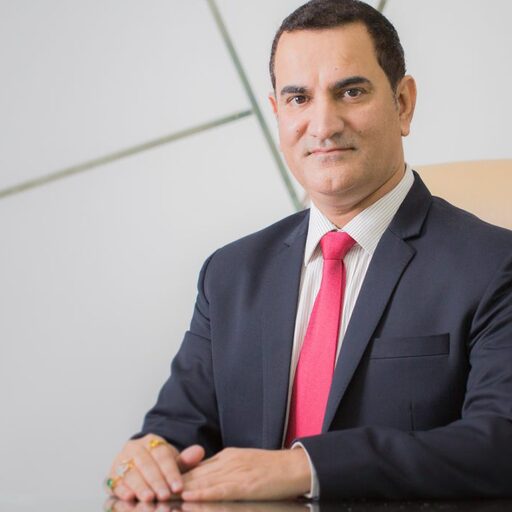 Mr. Harish Tahiliani
Managing Director Of Arab & India Spices LLC
Mr. Harish Tahiliani is an incisive corporate visionary leader who started his entrepreneurial journey after joining his family's humble Indian spices and pulses trading company in Sharjah Industrial Area. He helped his father turn a small Indian spices and pulses trading firm in Sharjah into Arab India Spices, a global giant in the Dry Food Supply industry. Today Arab India Spices is one of the most extensive food sourcing and processing firms in the GCC, working hand-in-hand with farmers in Canada, Australia, China, and Africa. He currently serves as the Managing Director & co-founder of the firm. It is Mr. Tahiliani's unwavering commitment, industry knowledge, and an unflinching vision that has taken the firm to reach pinnacles of success today. Besides being a successful entrepreneur, he is also a humanitarian and engages in various community-building activities, liberally donates to the NGO's and social institutions, and participates in fostering, especially abled children. He firmly believes that to continually strive to exceed expectations, one must set up challenges for themselves and try to overcome them.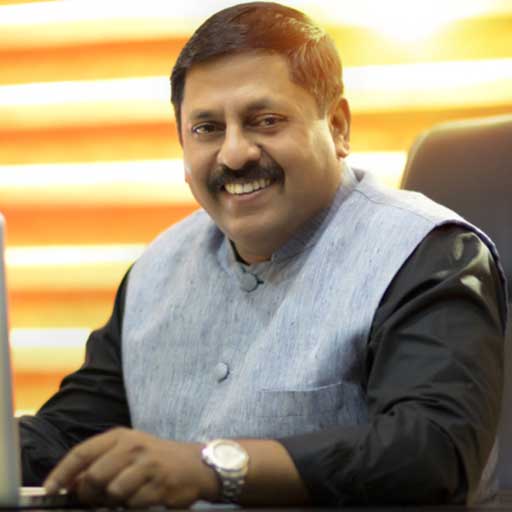 Dr. Sohan Roy
Founder Chairman & CEO , Aries Group of Companies
Dr. Sohan Roy SK is a Forbes listed Entrepreneur and Founder Chairman & CEO - Aries Group of Companies, a multinational consortium of 53 companies spread across 15 countries. He has a glittering record of achievements with a rare combination of experience from Maritime, Visual Media, and Hollywood. Sohan Roy is also an Honorary Professional Doctorate Certificate in Global Leadership and Management by European International University (EIU), Paris. He recently launched his innovative concept - EFFISM (Efficiency Improvement System Management) that can improve an individual's efficiency and state-of-the-art software TIME developed as part of the Industrial Doctorate Programme. With decades of experience in Creative Projects, Dr. Sohan Roy is an internationally recognized Naval Architect, Hollywood director, philanthropist, and the Founder President of Indywood Billionaires Club, a first of its kind Elite network which consists of 200 most wealthy and influencial stakeholders. Besides being a renowned entrepreneur, he is also a motivational speaker and had over 6 International papers to his credit.