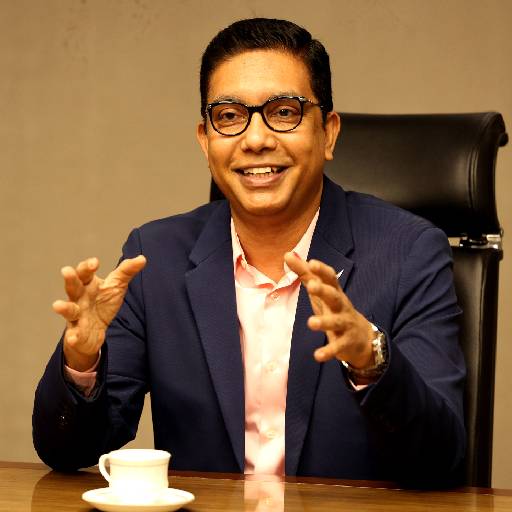 Mr P V Sunil
Managing Director, Carnival Cinemas
An alumnus of Regional Engineering College, PV Sunil started his professional journey with Bureau Veritas. He worked with this organization for 20 years and gained good experience in equipment, installations, and management systems in various fields like Oil & Gas, Power, Fertilizer, and Nuclear. Later he joined Carnival Group and took up the challenge of building world-class multiplexes in various cities and towns in the country and overseas. In his previous role as CEO of Carnival Cinemas, he has propelled the company on an unprecedented growth trajectory, making it the fastest growing and one of the leading multiplex players in the country. His strategic vision for Carnival Cinemas focuses on three fundamental pillars: aggregating the best creative content, delivering the best viewer experience for consuming the content, and aggressively entering new markets for consolidating the company's leadership position. Currently heading the firm as the Managing Director, he drives a dedicated & passionate team to achieve 1000 screens, followed by business expansion across the globe. Mr. Sunil is also passionate about leading teams to achieve goals, developing & implementing strategies to have sustainable growth, and adding value to people's lives.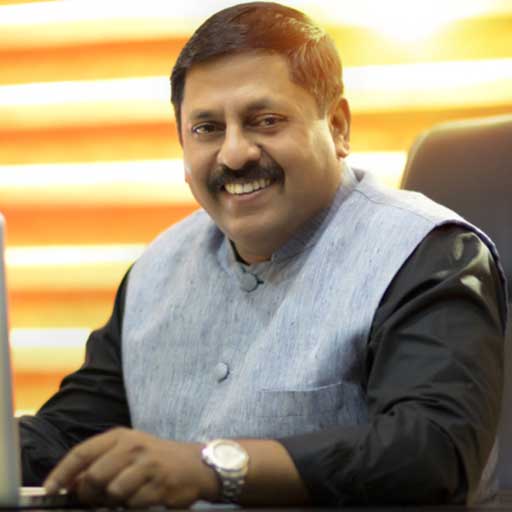 Dr. Sohan Roy
Founder Chairman & CEO , Aries Group of Companies
Dr. Sohan Roy SK is a Forbes listed Entrepreneur and Founder Chairman & CEO - Aries Group of Companies, a multinational consortium of 53 companies spread across 15 countries. He has a glittering record of achievements with a rare combination of experience from Maritime, Visual Media, and Hollywood. Sohan Roy is also an Honorary Professional Doctorate Certificate in Global Leadership and Management by European International University (EIU), Paris. He recently launched his innovative concept - EFFISM (Efficiency Improvement System Management) that can improve an individual's efficiency and state-of-the-art software TIME developed as part of the Industrial Doctorate Programme. With decades of experience in Creative Projects, Dr. Sohan Roy is an internationally recognized Naval Architect, Hollywood director, philanthropist, and the Founder President of Indywood Billionaires Club, a first of its kind Elite network which consists of 200 most wealthy and influencial stakeholders. Besides being a renowned entrepreneur, he is also a motivational speaker and had over 6 International papers to his credit.