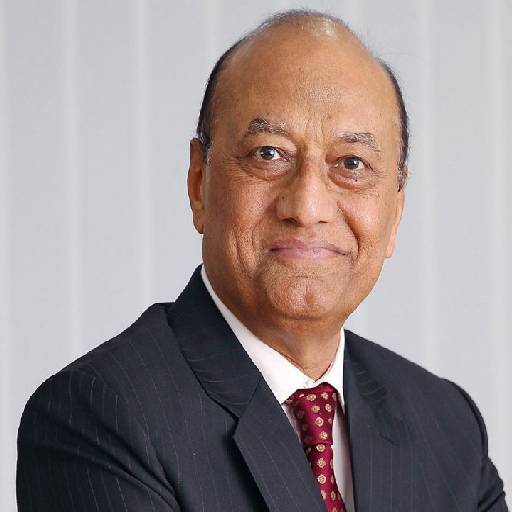 Paras Shahdadpuri
A former diplomat, Nikai Group
Mr. Paras is a former diplomat with the Indian Foreign Services and founder of the Nikai Group of Companies. Left his diplomatic career to enter the world of business in 1987 to take the proverbial mid-life risk and enter into new unchartered territory. Happened to stopover in Dubai and experienced 'love-at-first-sight' for this city and soon moved to set up his base here. Today the Nikai Group has business interests in electronics, appliances, food products, and FMCG, staffing & outsourcing, 3PL Logistics, IoT, and digital transformation projects. They have offices in the UAE, Oman, Saudi Arabia, Egypt, Georgia, and China.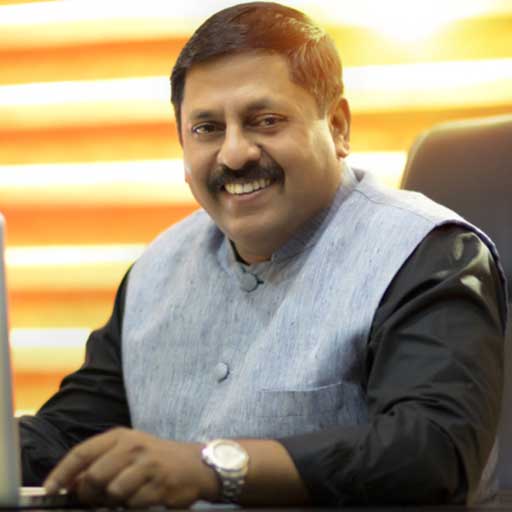 Dr. Sohan Roy
Founder Chairman & CEO , Aries Group of Companies
Dr. Sohan Roy SK is a Forbes listed Entrepreneur and Founder Chairman & CEO - Aries Group of Companies, a multinational consortium of 53 companies spread across 15 countries. He has a glittering record of achievements with a rare combination of experience from Maritime, Visual Media, and Hollywood. Sohan Roy is also an Honorary Professional Doctorate Certificate in Global Leadership and Management by European International University (EIU), Paris. He recently launched his innovative concept - EFFISM (Efficiency Improvement System Management) that can improve an individual's efficiency and state-of-the-art software TIME developed as part of the Industrial Doctorate Programme. With decades of experience in Creative Projects, Dr. Sohan Roy is an internationally recognized Naval Architect, Hollywood director, philanthropist, and the Founder President of Indywood Billionaires Club, a first of its kind Elite network which consists of 200 most wealthy and influencial stakeholders. Besides being a renowned entrepreneur, he is also a motivational speaker and had over 6 International papers to his credit.