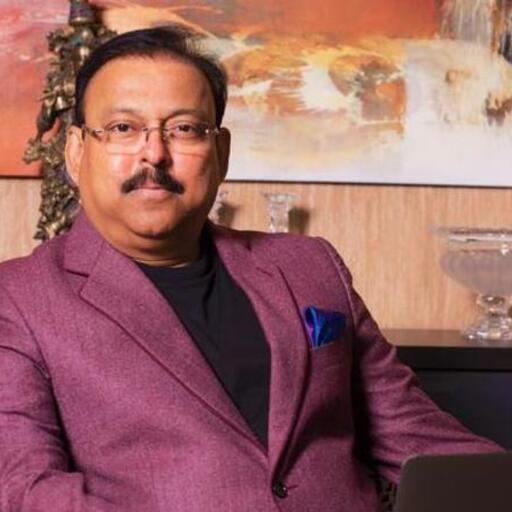 Neelesh Bhatnagar
Owner and CEO of NB Ventures
A Forbes listed entrepreneur with proven Leadership, Integrity, and Passion, Neelesh is a visionary, with a strong relationship-driven and objective-focused approach. Born in India and having spent over 30 years in the Middle East, he blends international management practices with local customs with exceptional success. His ability to 'think differently,' communicate effectively, and to take calculated risks, inspires and drives his teams, even under intense pressures, to achieve long- term sustainable corporate growth and value creation. He is the Owner and CEO of NB Ventures, growth funding new-age digital companies, JSB Group of Companies, and Director on several Boards.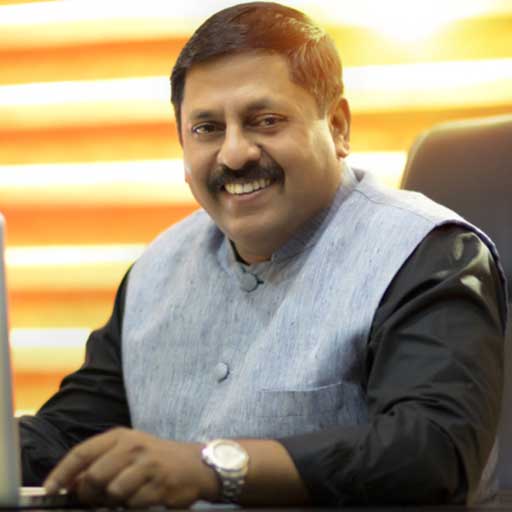 Dr. Sohan Roy
Founder Chairman & CEO , Aries Group of Companies
Dr. Sohan Roy SK is a Forbes listed Entrepreneur and Founder Chairman & CEO - Aries Group of Companies, a multinational consortium of 53 companies spread across 15 countries. He has a glittering record of achievements with a rare combination of experience from Maritime, Visual Media, and Hollywood. Sohan Roy is also an Honorary Professional Doctorate Certificate in Global Leadership and Management by European International University (EIU), Paris. He recently launched his innovative concept - EFFISM (Efficiency Improvement System Management) that can improve an individual's efficiency and state-of-the-art software TIME developed as part of the Industrial Doctorate Programme. With decades of experience in Creative Projects, Dr. Sohan Roy is an internationally recognized Naval Architect, Hollywood director, philanthropist, and the Founder President of Indywood Billionaires Club, a first of its kind Elite network which consists of 200 most wealthy and influencial stakeholders. Besides being a renowned entrepreneur, he is also a motivational speaker and had over 6 International papers to his credit.