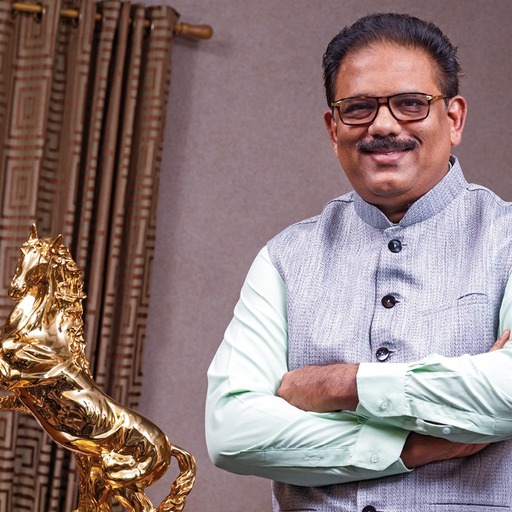 Dr.AV Anoop
Managing Director, AVA group of companies
Dr.A.V.Anoop, Managing Director, AVA group of companies, is a self-made entrepreneur, a Guinness book record holder, actor, and philanthropist who has reached out to his consumers across the World through his excellent products and quality services. Being part of the success journey of the World's largest selling Ayurvedic Bath Soap "Medimix," for 36 years, has gained immense experience and knowledge in Soap, Pharmaceutical, Cosmetics, and Food Industry. The success of the brand "Medimix" enabled him to venture into the health sector through "Sanjeevanam" Ayurveda. Sanjeevanam is one of its kind holistic healthcare service center which integrates the principles of Ayurveda, Naturopathy, and Yoga. Other popular products under AVA Group include the recently acquired spices and condiments brand "Melam," "Kaytra," for good skin and hair, "Divine" and MAAC power. His passion for art led him to not just act in Indian regional languages of Malayalam, Tamil, apart from Hollywood movies, but also produce some blockbusters in various south Indian languages. From spreading the message about Ayurveda to conducting charity drives to support the needy, Dr. Anoop is also involved in multiple social activities. He is also the Global president of World Malayalee Council.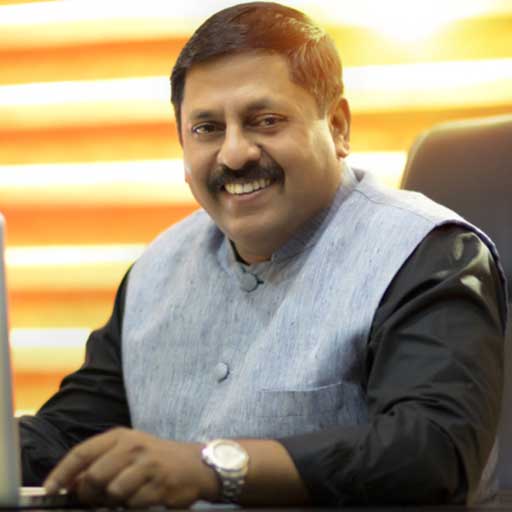 Dr. Sohan Roy
Founder Chairman & CEO , Aries Group of Companies
Dr. Sohan Roy SK is a Forbes listed Entrepreneur and Founder Chairman & CEO - Aries Group of Companies, a multinational consortium of 53 companies spread across 15 countries. He has a glittering record of achievements with a rare combination of experience from Maritime, Visual Media, and Hollywood. Sohan Roy is also an Honorary Professional Doctorate Certificate in Global Leadership and Management by European International University (EIU), Paris. He recently launched his innovative concept - EFFISM (Efficiency Improvement System Management) that can improve an individual's efficiency and state-of-the-art software TIME developed as part of the Industrial Doctorate Programme. With decades of experience in Creative Projects, Dr. Sohan Roy is an internationally recognized Naval Architect, Hollywood director, philanthropist, and the Founder President of Indywood Billionaires Club, a first of its kind Elite network which consists of 200 most wealthy and influencial stakeholders. Besides being a renowned entrepreneur, he is also a motivational speaker and had over 6 International papers to his credit.