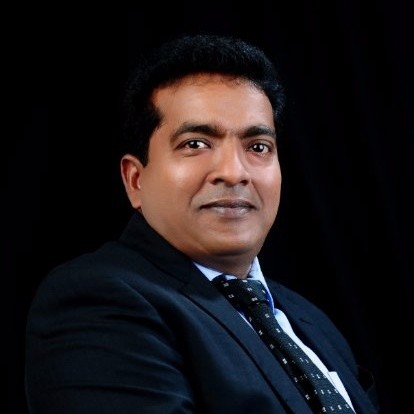 Mr. K. SHAJIKUTTY
Chairman and Founder of the KSK Group of Companies
Mr. K. Shajikutty is an Engineering Graduate and Industrial EPCM Professional with over 23 years of progressive experience across the infrastructure, residential, Oil and Gas, Energy, and Petrochemical Industries. He is the co-founder and Managing Director of Global Sources – a premier Industrial Services Contractor in Saudi Arabia, KSSK Engineers Ltd., and KSSK International Trading LLC in the United Arab Emirates and Global Sources – Oman. The KSK Group is engaged in diverse business operations spanning several areas including but not limited to; Real Estate and Construction Services, Construction Consulting, Food, and Beverage Industries and Commercial Plantations, Industrial Trading, among others. Other than being a well-renowned business leader, Mr. Shajikutty is also a Humanitarian and Philanthropist and serves as the Managing trustee of the KSK Charitable Trust, which heads several humanitarian activities, including providing financial and medical aid for the impoverished, educational assistance for the financially and socially deprived, as well as other community and social welfare programs.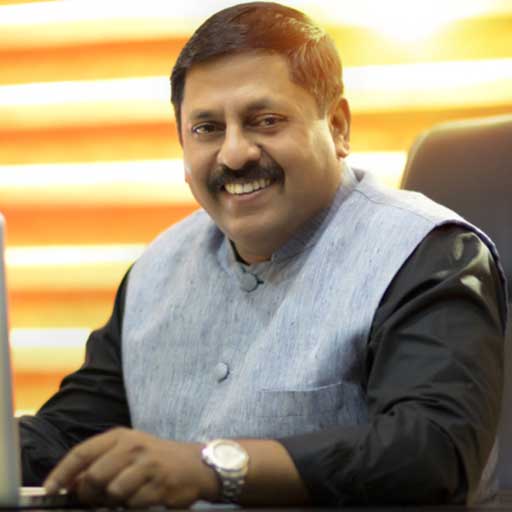 Dr. Sohan Roy
Founder Chairman & CEO , Aries Group of Companies
Dr. Sohan Roy SK is a Forbes listed Entrepreneur and Founder Chairman & CEO - Aries Group of Companies, a multinational consortium of 53 companies spread across 15 countries. He has a glittering record of achievements with a rare combination of experience from Maritime, Visual Media, and Hollywood. Sohan Roy is also an Honorary Professional Doctorate Certificate in Global Leadership and Management by European International University (EIU), Paris. He recently launched his innovative concept - EFFISM (Efficiency Improvement System Management) that can improve an individual's efficiency and state-of-the-art software TIME developed as part of the Industrial Doctorate Programme. With decades of experience in Creative Projects, Dr. Sohan Roy is an internationally recognized Naval Architect, Hollywood director, philanthropist, and the Founder President of Indywood Billionaires Club, a first of its kind Elite network which consists of 200 most wealthy and influencial stakeholders. Besides being a renowned entrepreneur, he is also a motivational speaker and had over 6 International papers to his credit.